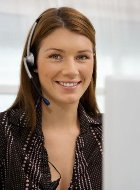 To speak with a CompuRepair representative please Contact Us or ring: 1300 829 262 and speak to one of our friendly technicians that can attend to your computer repair needs.

Computer Repairs Brisbane - Computer, Laptop and PC repairs in Brisbane, the Gold Coast and Sunshine Coast.

Computer Repairs Springfield Lakes

Ring: 1300 829 262 To book a Computer Technician in Brisbane, The Gold Coast or Sunshine Coast.